Our team is comprised of genuinely gifted minds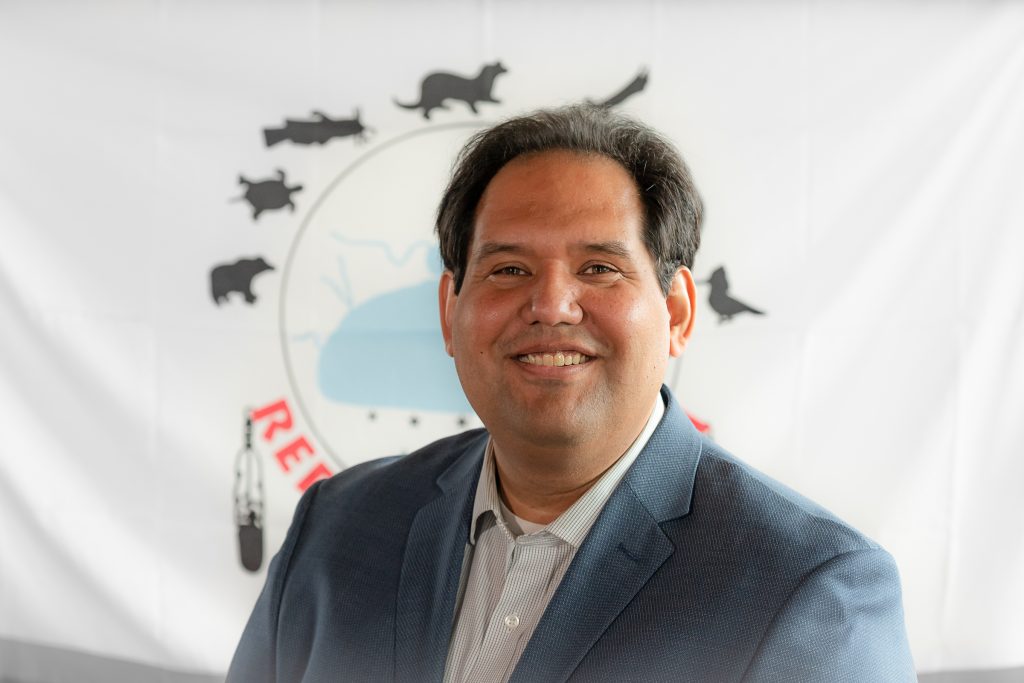 Charles Dolson is a lawyer who is licensed in Minnesota and prefers to work and practice law with non-profits in his off time. Charles is a Board of Directors member of the Minnesota Assistance Council for Veterans (MACV) and Bemidji Community Theater. Charles grew up on the reservation fishing, hunting and trapping, and after high school went into the Marines. Charles has a love of flying and airplanes, along with an insatiable desire to read.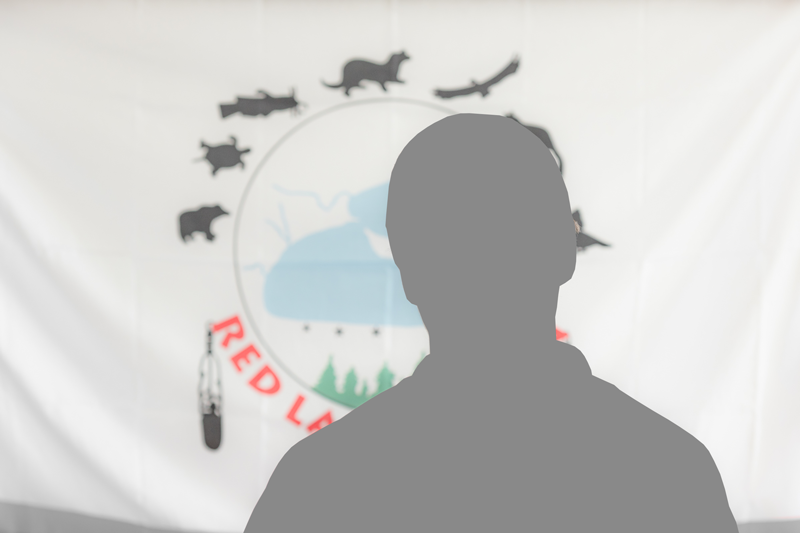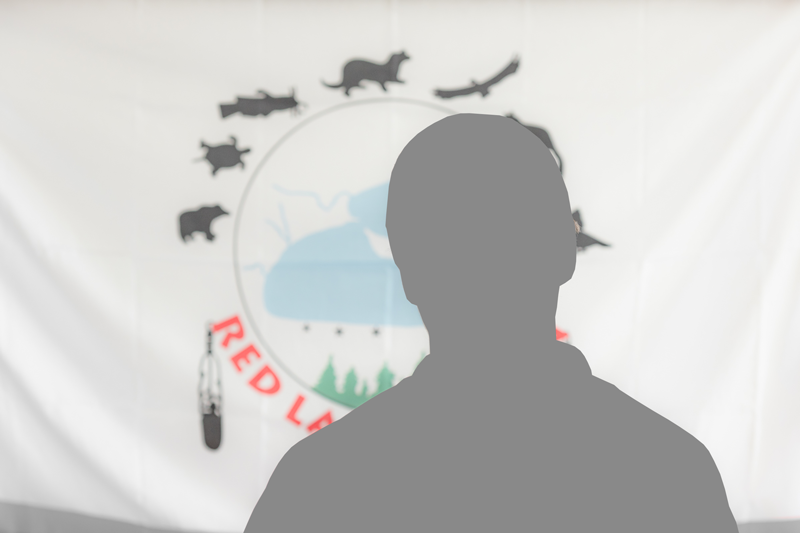 a. Perhaps the most passionate board member in regards to developing sustainable businesses, Cherilyn has spend the last several years building a buffalo farm and a hemp farm for Red Lake Band of Chippewa Indian's economic development and planning department.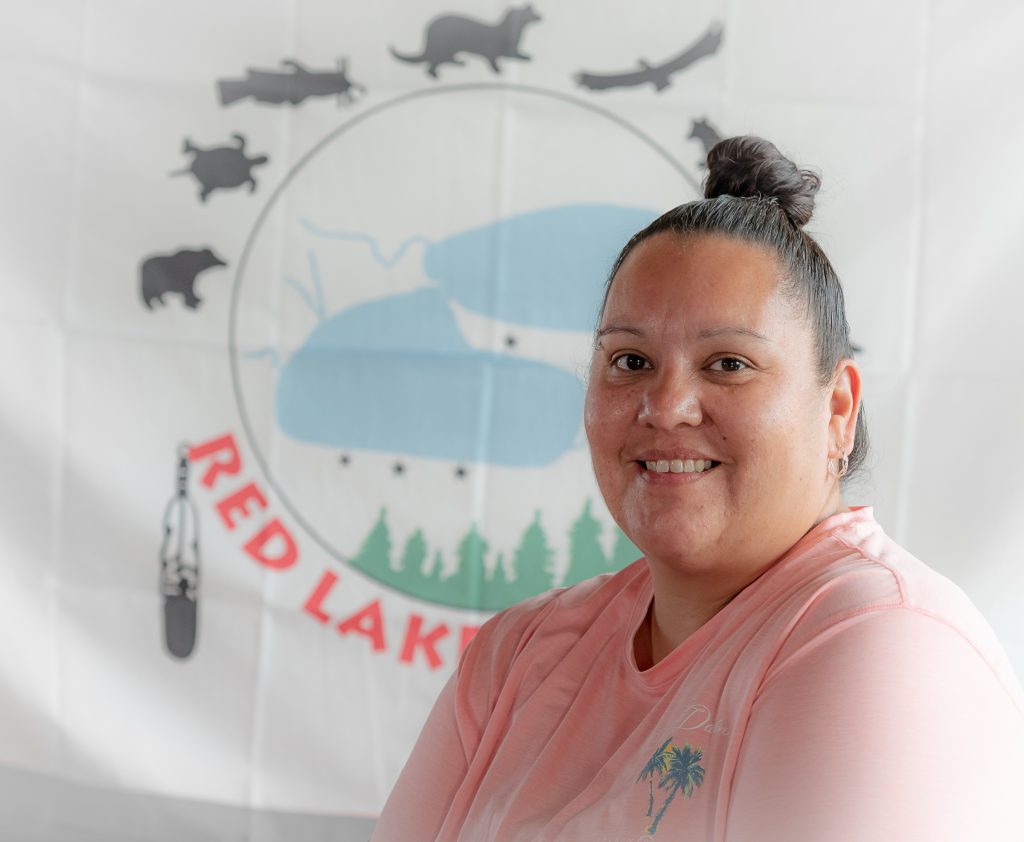 Native Red Laker Debbie Graves is the current manager for Red Lake Nation Energy Propane. Propane has been in business for 11 years and continues to grow and increase its benefits to Red Lake Nation. Debbie's personal goals are to continue her education and one day become the first tribal Chairwoman. Debbie wants to see the tribe remain unified and become self-sustained. Debbie is a trailblazer; one of the first women in the propane industry who holds a management position in a company of Red Lake Energy Propane's size..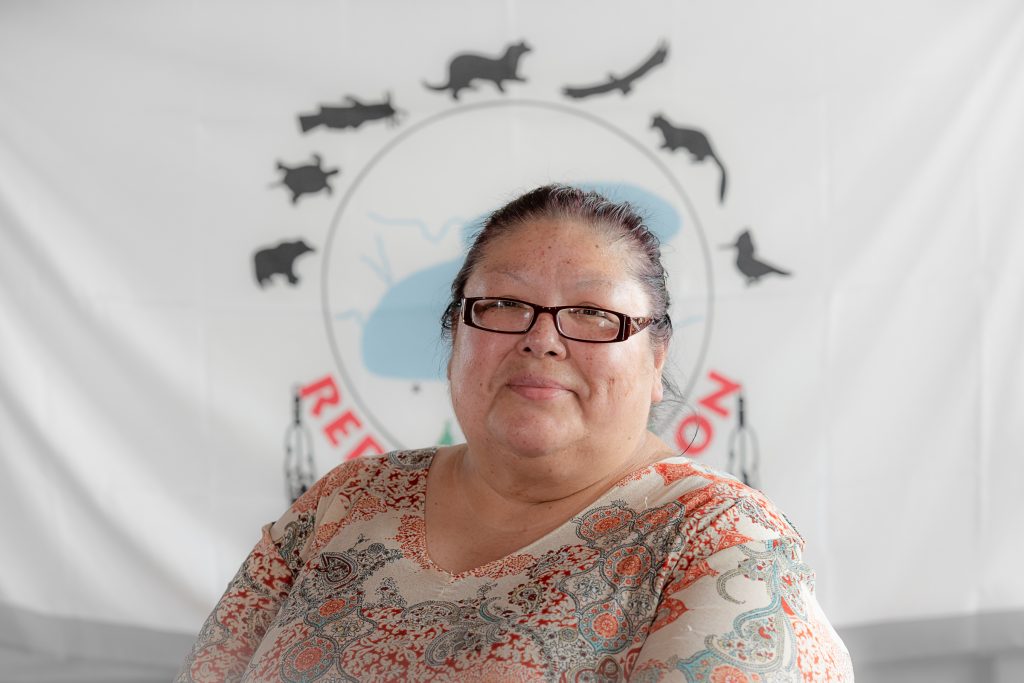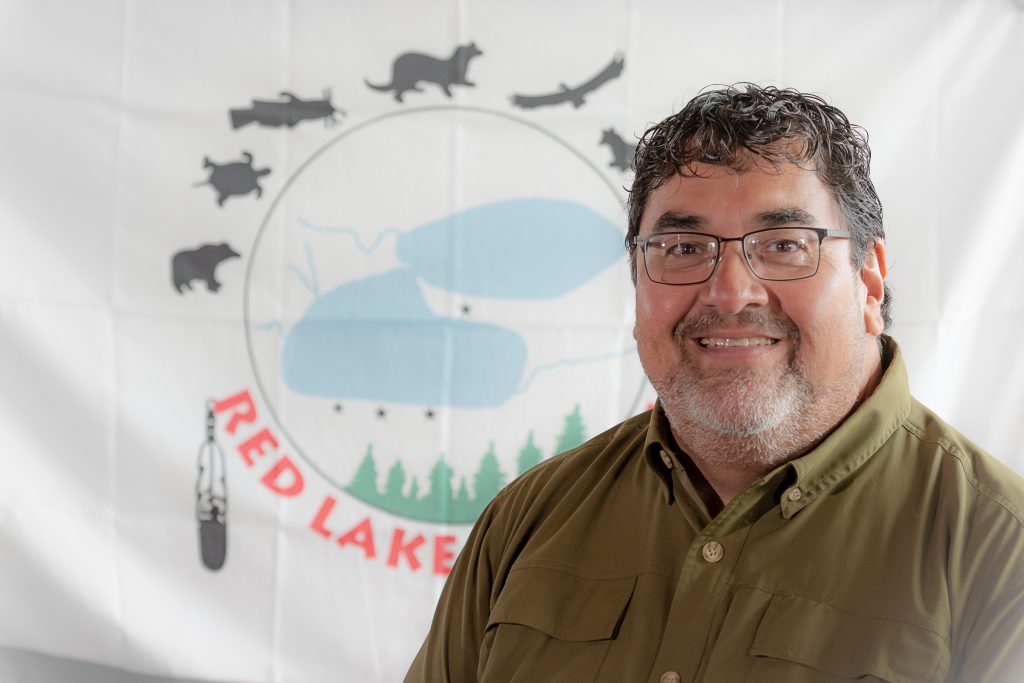 Roland Hill grew up and resides in Aitkin, Mn. He started working with his father at Simon's Body Shop painting his first car at age 15. Cars and racing stock cars was a passion shared with family, but his father encouraged him to get out of the auto body business, complete college and go do "something easier". Roland worked for the USDA Soil Conservation Service for 3 years and in 1992 he joined Grand Casino Mille Lacs as a community liaison and eventually became Vice President of Marketing. In 2002, Roland left Grand Casino and started his entrepreneurship and fun ventures. Roland has a Bachelor Degree in Marketing from Concordia College in St Paul.
Over the years, the true passion for building bridges between culture and community became evident resulting in Roland making his career and livelihood in putting people around the table for business, philanthropic, engagement and community reasons. His network stretches over several Tribes, regions and industries, including, real estate, gaming, energy, insurance, automotive, non-profit, education, outdoors and philanthropic Currently Roland is a Tribal Liaison for Avery Technical Resources/Workrise. As a proud member of the Red Lake Band of Chippewa Indians, he spends ample time within the Red Lake Nation Community and is Board President for Red Lake Incorporated.
Roland has been married to his wife Kay, (Edina Realty Realtor) for 30 years and has two grown boys, Kylan, (MnDNR Conservation Officer) and Kinzer, (Aitkin County Forester). Roland and Kay are enjoying being first time grandparents to their grandson Simon Hill. Roland's passions are the outdoors chasing whitetails on the Rez and fishing Lower Red Lake for the famous Red Lake Walleye. In addition, Roland is a 25 year turkey hunting veteran and guides for free to friends, family, and kids and prides himself in being able to find a tom turkey anywhere in the state of Minnesota.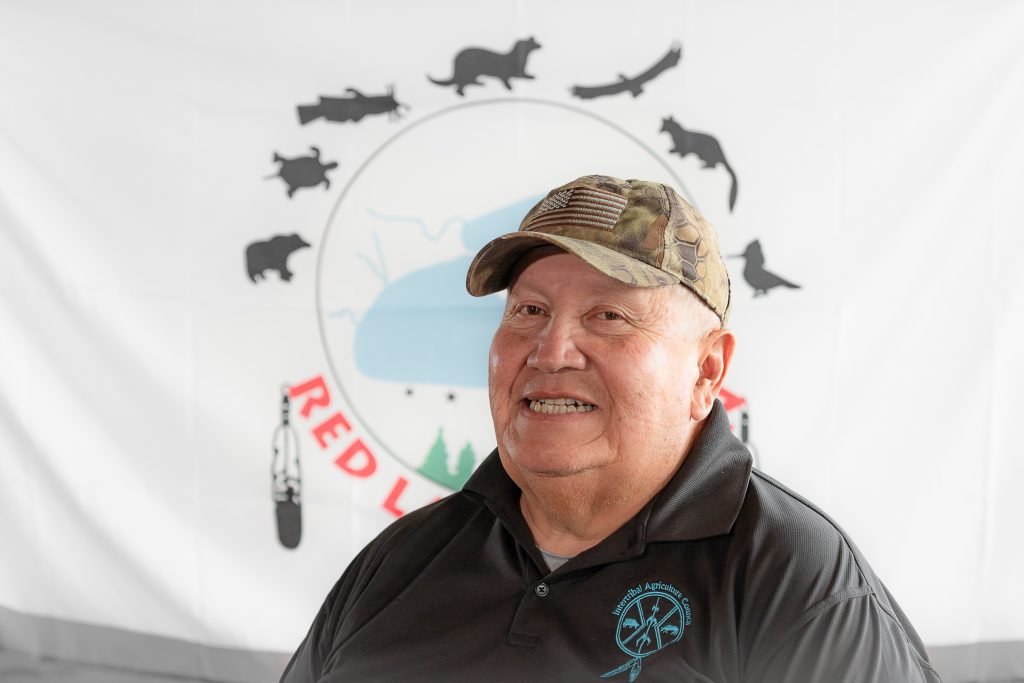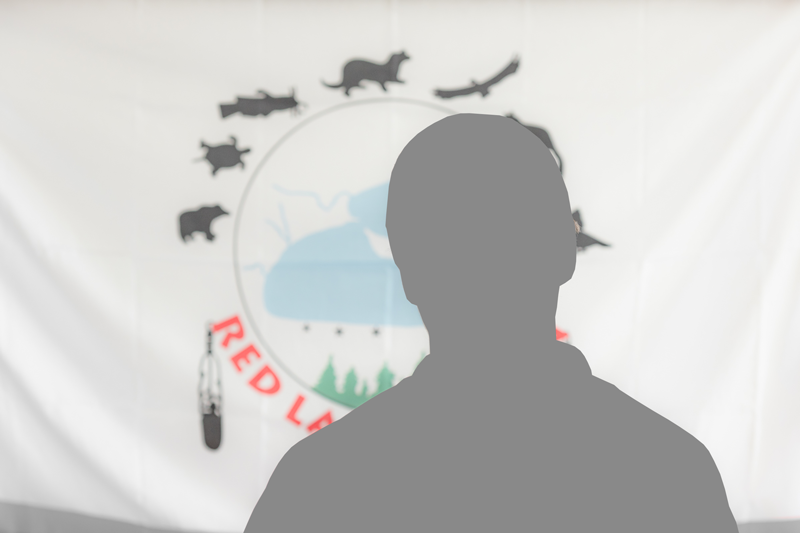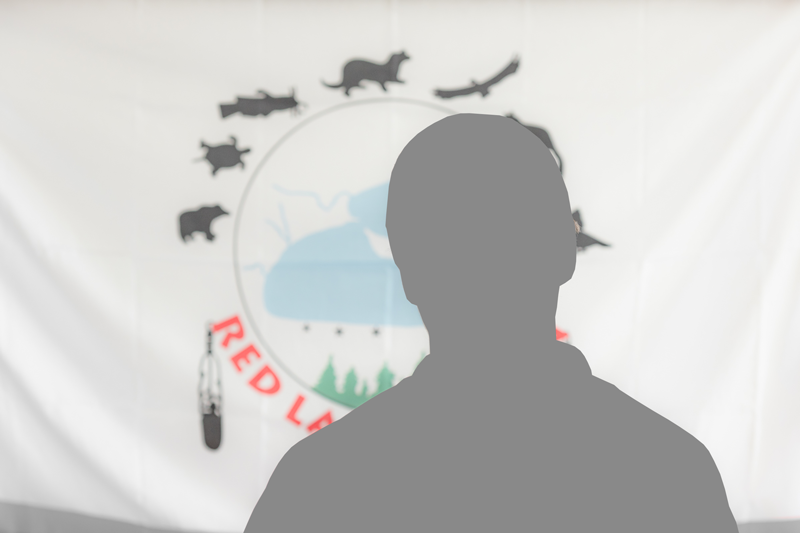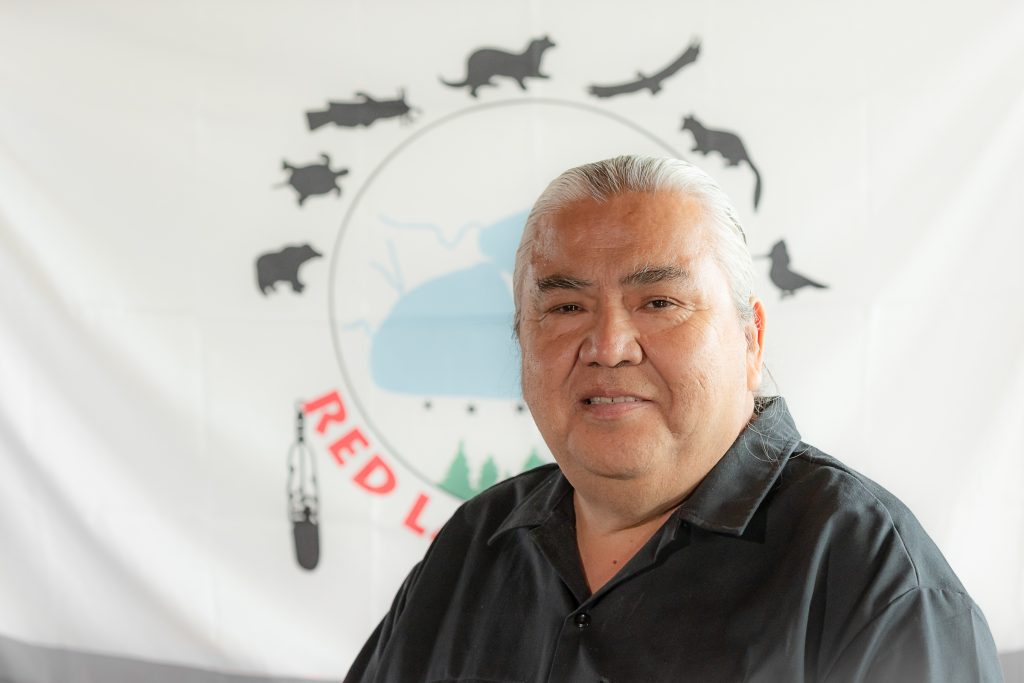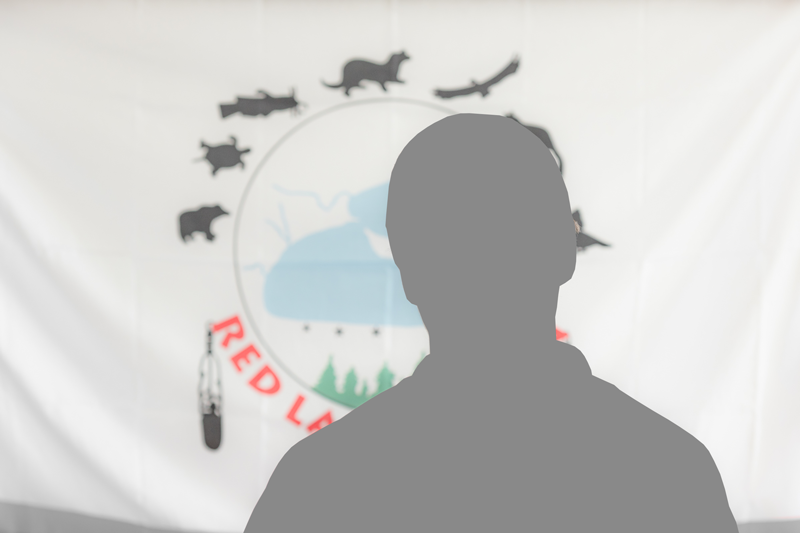 James "Dino" Garrigan is an engineer who co-owned a large engineering firm for more than two decades.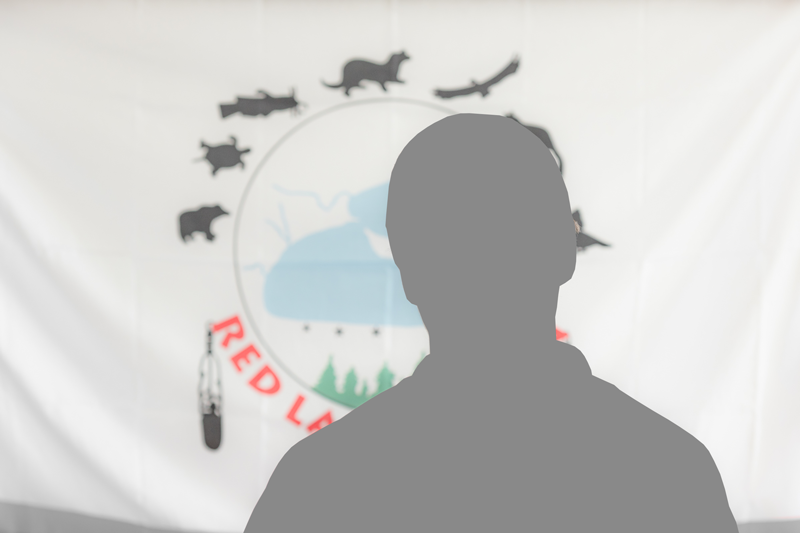 James "Dino" Garrigan is an engineer who co-owned a large engineering firm for more than two decades.