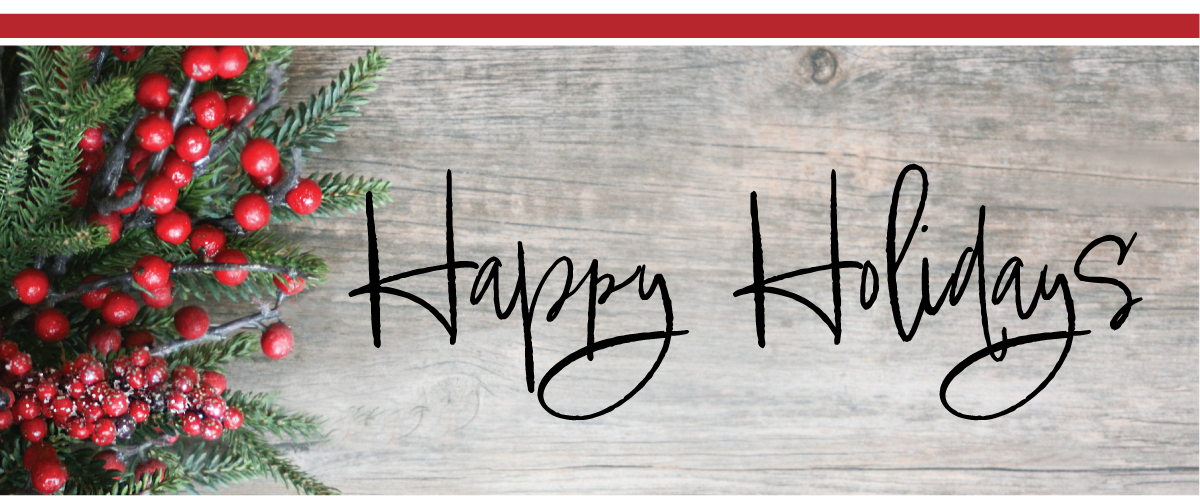 Dear Employees,
I have been with the company for about eight months. I'm new. Nevertheless, I'm impressed with the job you have done for us. I'd like to give you a sincere thank you to each and every one of you for a job well done. I'm proud of you and I look forward for more great things to come.
Happy Holidays! We feel the best way to celebrate is with a bonus. It's our plan to give out a bonus this month.
Next month you'll have a chance to visit with the management team personally. We've decided that we need to introduce ourselves to you and talk about our future, where we've come from and where we're going. In addition, we also need to hear input from you.
Thank you and I look forward to hearing and seeing you soon!
Happy Holidays!
Sincerely,
Charles Dolson, Chief Executive Officer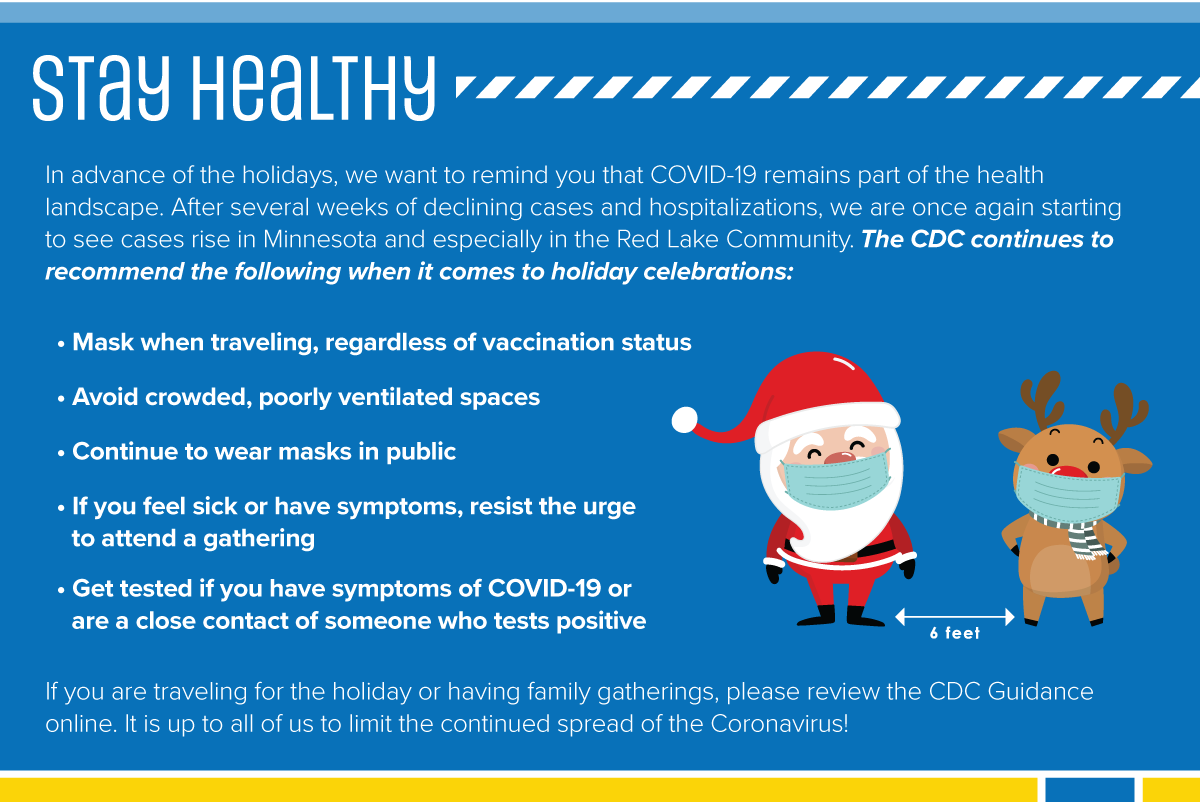 New Logo
Red Lake, Incorporated has a new logo. In the early part of this summer the decision was made to move away from the name Ogaakaaning Enterprises and go back to Red Lake, Incorporated. We thought it was fitting to go back and change the logo as we turn our attention to growing our businesses.
Gary Jourdain was instrumental in helping us create the new logo and we want to thank our friend publicly.  Thank you, Gary!
Gary is now helping set up the Tribe's new radio station and we wish him well.

As you may know, recently Red Lake, Incorporated purchased KC's Best Wild Rice in Bemidji. KC's Best concentrates its efforts in wholesale wild rice to retailers, such as grocery stores, and in purchasing wild rice from local wild rice harvesters and farmers. Red Lake Nation Farms and Foods has been a supplier to KC's countless times in the past and we look forward to expanding our footprint in grocery stores.
We are still growing! We now have turned our attention to other possible areas for growth. We are looking at a wide range of joint ventures and other arrangements.
Our Mission & Vision
Earlier this year the Board of Directors outlined Red Lake, Incorporated's mission which is:
to develop and grow businesses that provide meaningful jobs and dividends to the Red Lake Band of Chippewa Indians.
We have a vision to be the force of economic change for the Red Lake.
UPCOMING
EVENTS
The management team is coming to visit. In the coming weeks, we plan to visit each work location, and share some of the unique  accomplishments Red Lake, Incorporated has managed this past year. We will also take the time to hear from you, please attend if you can make it.